Honesty. Trustworthiness. Always there. Our independent insurance agency brings you all that and more.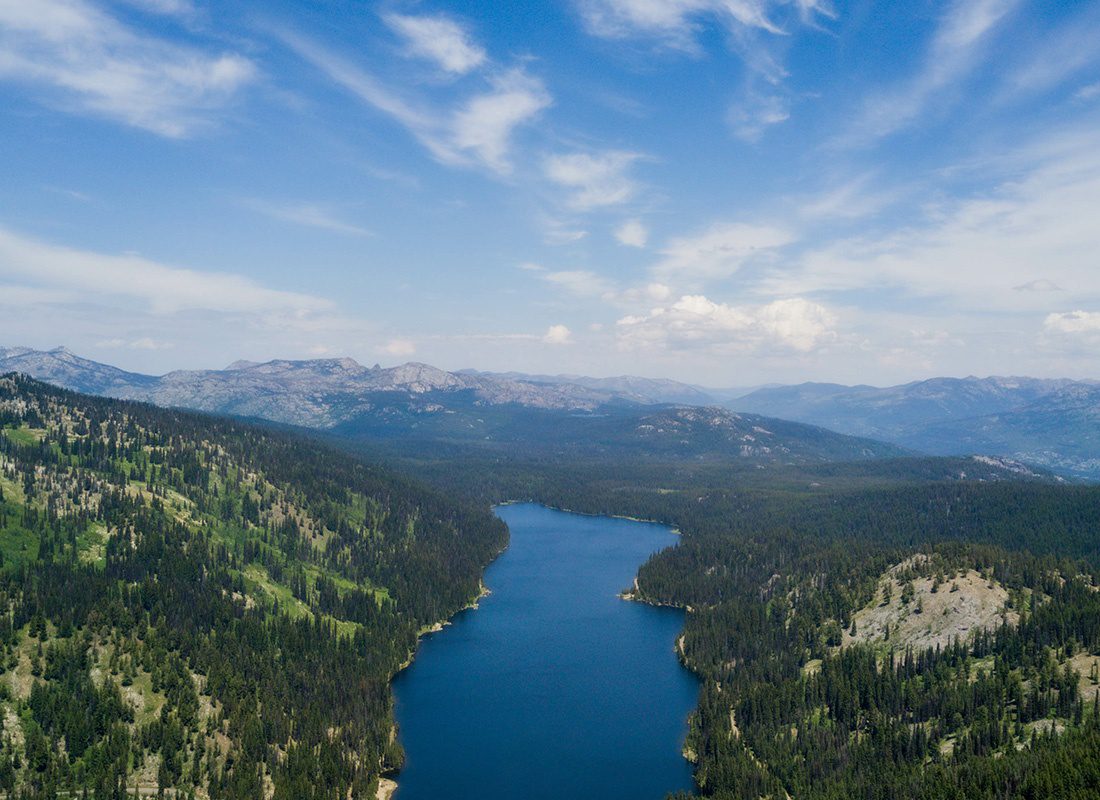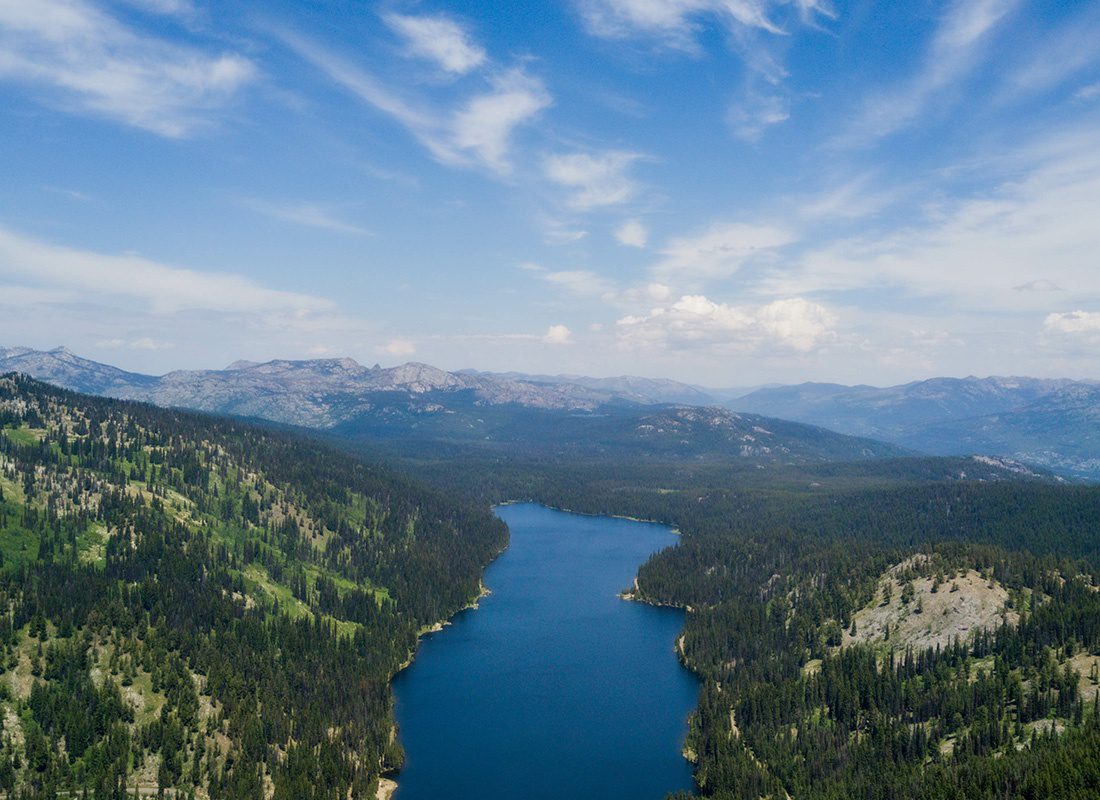 Helping you find insurance that fits your unique needs and budget is our focus. Let's get started!
Our Mission
At Stanley Dean, CLU, Insurance & Financial Services, you are our sole focus. Our mission: to help clients like you find a plan that fits your unique insurance needs and budget.
Insurance Companies Represented
We are proud to be an independent insurance agency.
When it comes to trusting someone with your insurance and Medicare needs, experience plays a big role. That's where Stanley Dean, CLU, Insurance & Financial Services comes in. With nearly 60 years of experience in the insurance industry, we are ready and able to help you navigate the murky waters of insurance. We are also dedicated to making your insurance—and life—as simple as possible, so you can get back to enjoying what you love the most with peace of mind.
Say Hello to Stanley Dean, CLU
Has over 59 years of experience in financial services.
Specalizes in Medicare solutions and retirement planning.
Was formerly a professor of financial planning.
Contact Stanley
Trust your financial security with us.
As your independent insurance agency, we are by your side for the long haul. First and foremost, we only work with trustworthy insurance companies and care about the value their plans provide. In addition, we are driven to serve your needs by answering your questions, being available for you, providing honest advice, and educating you in making an informed decision. We have brought together a team of agents who each focus on your individual insurance needs—each bringing specific knowledge in their specialty.
Stanley Dean, CLU, Insurance & Financial Services has been dedicated to serving people and businesses locally and across the region in over 8 states. Contact us online, give us a call, email us, or visit our McCall, ID, office for service in AZ, CA, ID, MT, NV, OR, UT, and WA.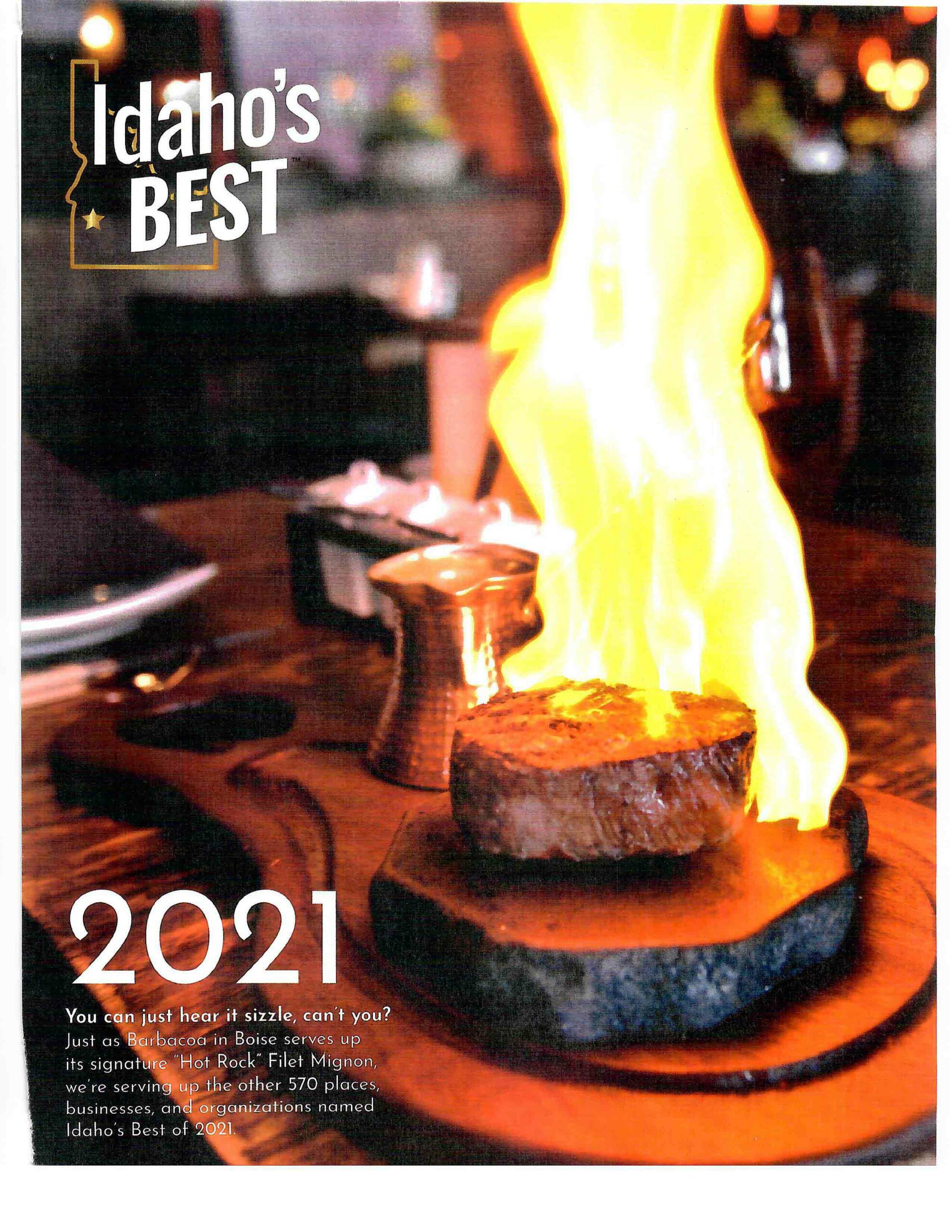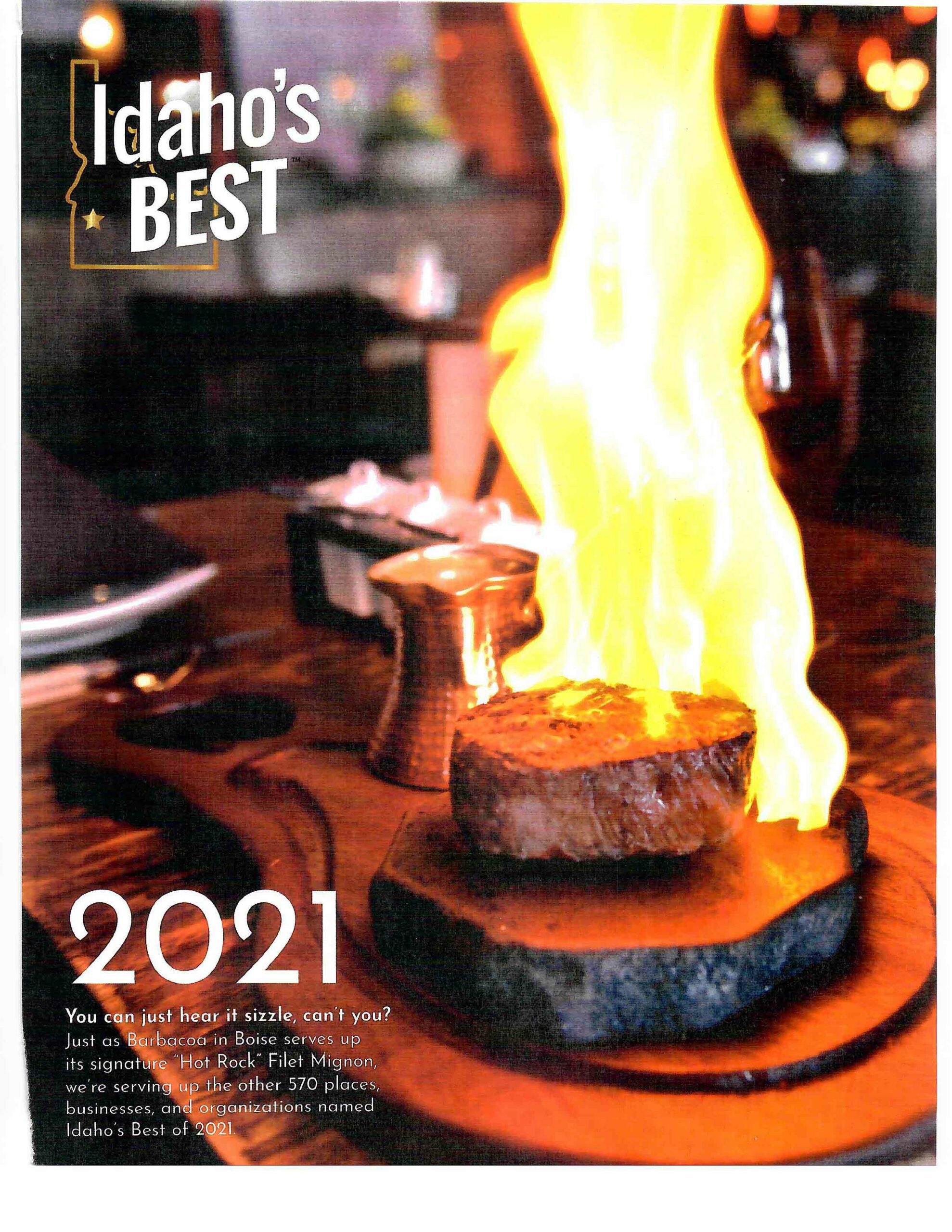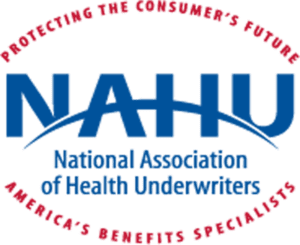 More Than Memberships
We are proud to be members of the following organizations, which continue to push us forward in serving your needs.
Step 1

Fill out the form.

Step 2

Review your options with us.

Step 3

Get the coverage you need.
Request an Insurance Quote
"*" indicates required fields