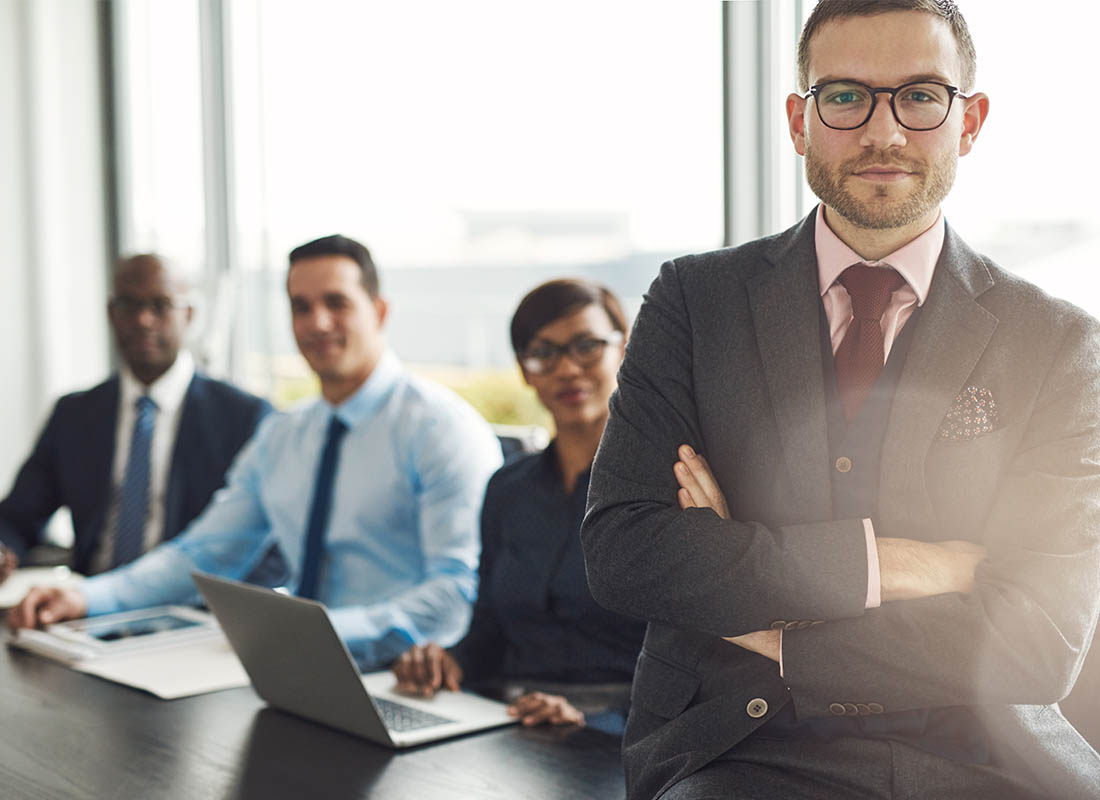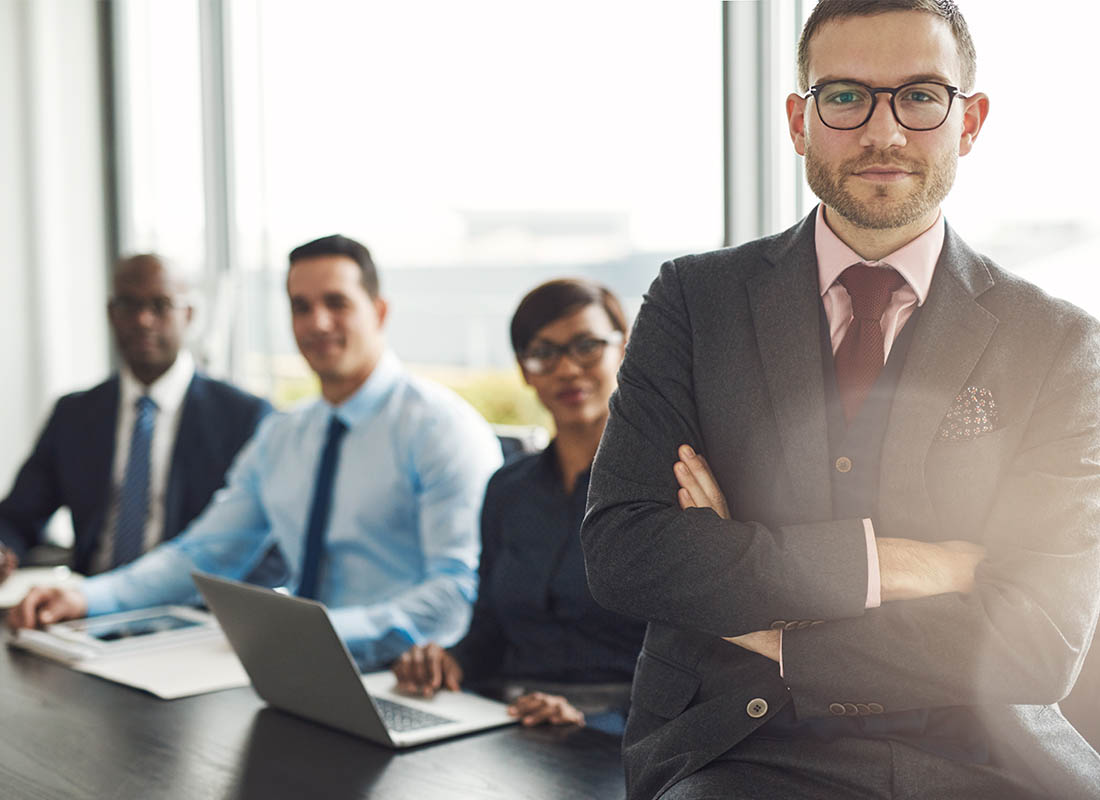 He has been in the financial services industry for over 30 years specializing in life insurance, income and retirement planning for California residents who are in or near retirement using computer software programs to determine the best solutions for your individual circumstances. He looks forward to assisting you with your retirement needs.
Peter James Vignoli License #0591043
Leave Peter a Review
Prefer to speak with someone from Stanley Dean, CLU, Insurance & Financial Services?
Contact us directly.
Contact Us