Browse our video library to learn about insurance.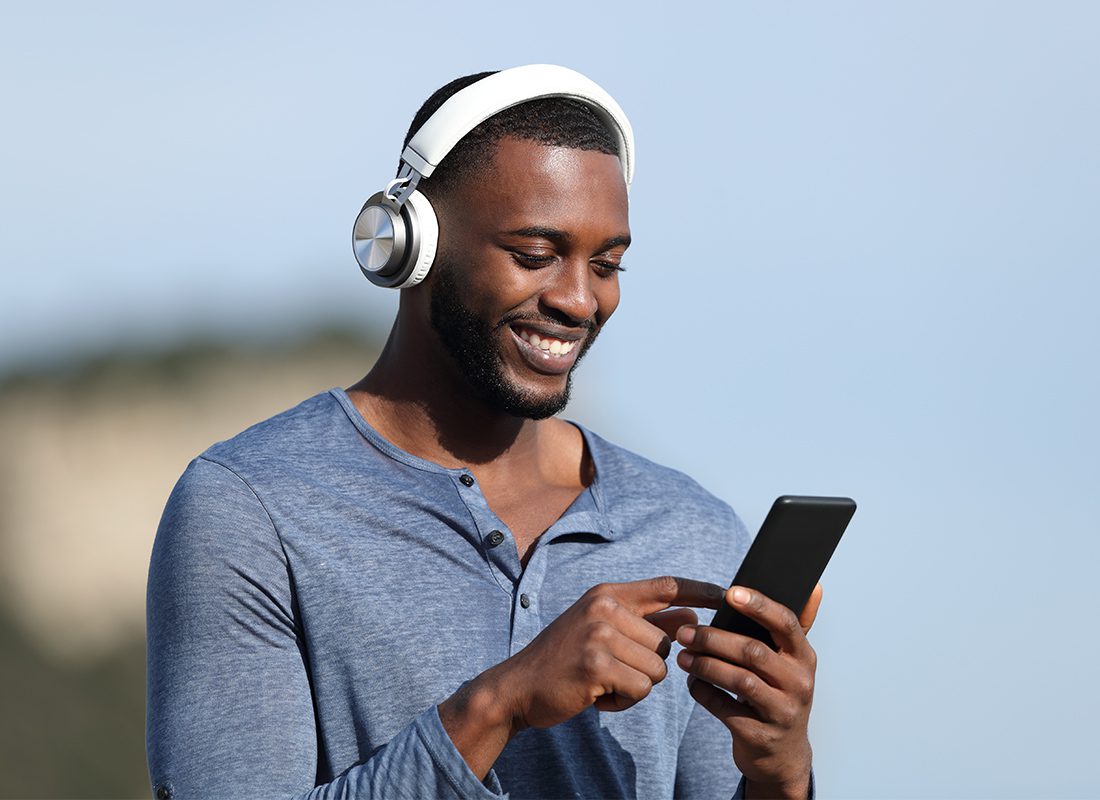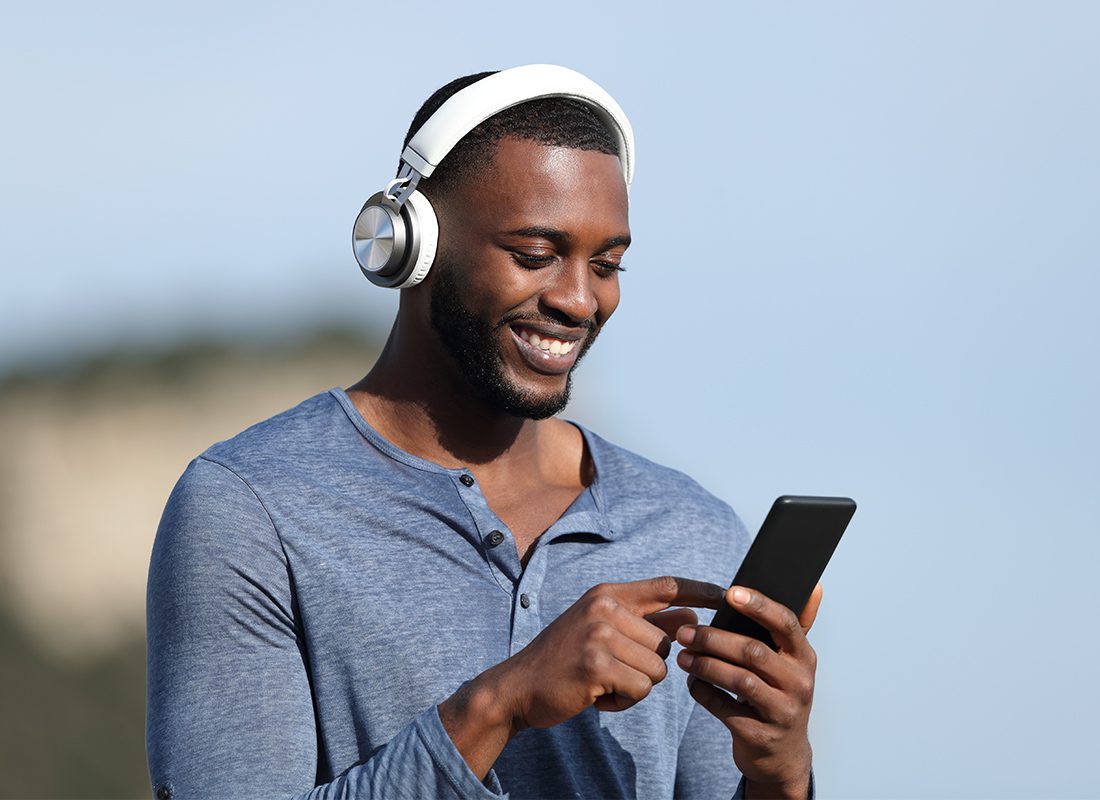 How To Strategize for Your Social Security Benefits
What are Required Minimum Distributions and How are They Determined?
What is an Annuity and How Does It Generate Income?
When is the best time to retire?
Do I Need Life Insurance, and if So, How Much?
What Type of Life Insurance Should I Buy?
What to Look for in Long term Care Insurance
How Do I Choose Medicare Coverage When I Retire?
How Can Social Security and Retirement Planning Work Together for Your Benefit?
3 Ways to Boost Your Social Security
5 Common Mistakes to Avoid in Retirement
How Life Insurance Can Make your Retirement Tax Free
Medicare Annual Enrollment Period (AEP)
Medicare Open Enrollment (OEP) and Coverage Changes
What is a Health Savings Account?
Cyber Attacks are Skyrocketing, Is Your Business Protected
Employment Related Lawsuits are on the RISE … Protect Your Business with EPLI
Protect Your Business Income with Business Interruption Insurance
How Umbrella Insurance Can Protect You & Your Family
How Commercial Umbrella Insurance Can Protect Your Business
Directors & Officers Insurance
Hired and Non-Owned Commercial Vehicle Insurance
How Professional Liability Insurance Can Protect You From Costly Lawsuits
Commercial Earthquake Insurance (CA and Other States)
How to Protect Your Most Treasured Possessions
How to Save Money On Your Auto Insurance
How Commercial Flood Insurance Can Protect Your Business
Selecting the Appropriate Liability Coverage
Whats Not Included in a Standard Homeowner's Policy
How to Save Money on Your Homeowners Insurance
Your Annual Insurance Review
Renters Insurance Made Easy
The Value of Working with an Independent Insurance Agent
Earthquake Insurance FAQs
Flood Insurance Made Easy
Bundling Your Insurance Can Save You Big!
Protecting Yourself Against Identity Theft
Condos Insurance Made Easy
Protect Your Rental Property & Income with Landlord Insurance
The Importance of a Home Inventory Checklist
What To Do In An Accident
How Much Life Insurance Do You Need
How Life Insurance can Protect your Family from Financial Hardship
Term vs Permanent Insurance
Do You Have Enough Umbrella Insurance
Step 1

Fill out the form.

Step 2

Review your options with us.

Step 3

Get the coverage you need.
Request an Insurance Quote
"*" indicates required fields