Dog Bites and Homeowners Insurance
From the Stanley Dean, CLU, Insurance & Financial Services Video Library
Notes
Reviewing coverage options is just one thing responsible pet parents can do to help look out for their dogs.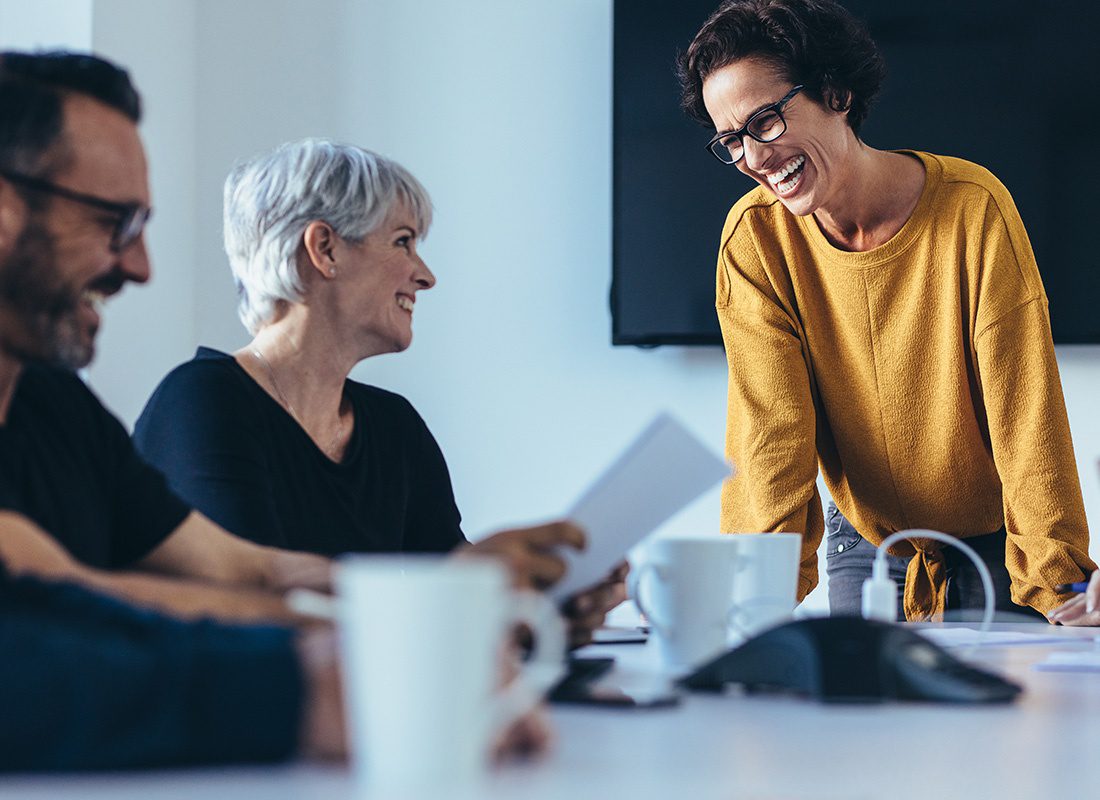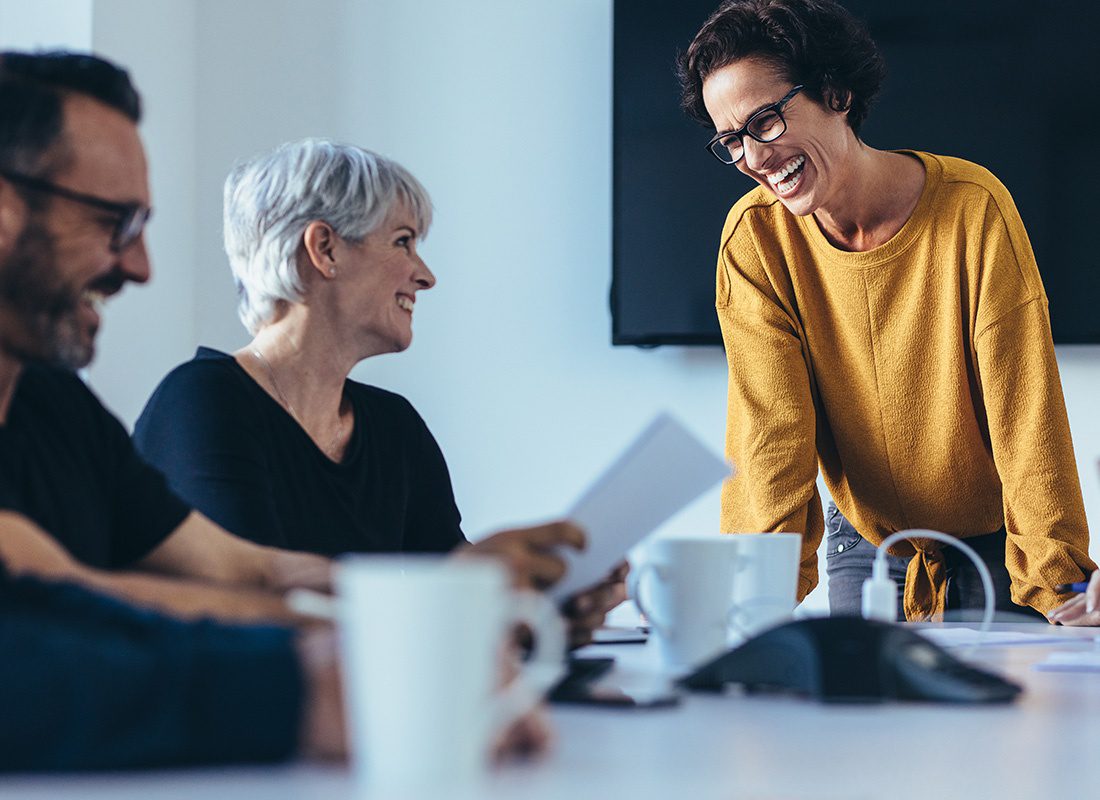 Say Hello to Stanley Dean, CLU
Has over 59 years of experience in financial services.
Specalizes in Medicare solutions and retirement planning.
Was formerly a professor of financial planning.
Contact Stanley
Prefer to speak with someone from Stanley Dean, CLU, Insurance & Financial Services?
Contact us directly.
Contact Us