From the Stanley Dean, CLU, Insurance & Financial Services Video Library
Notes
The decision whether to buy or rent a home may have long-term implications.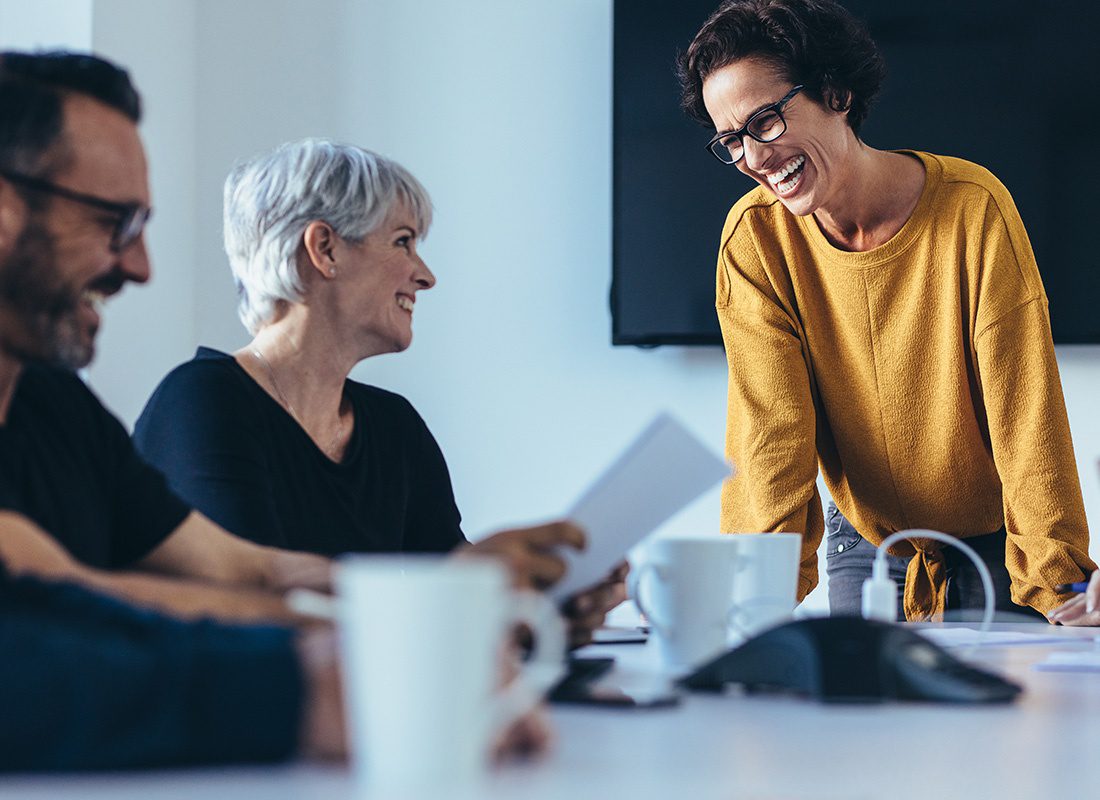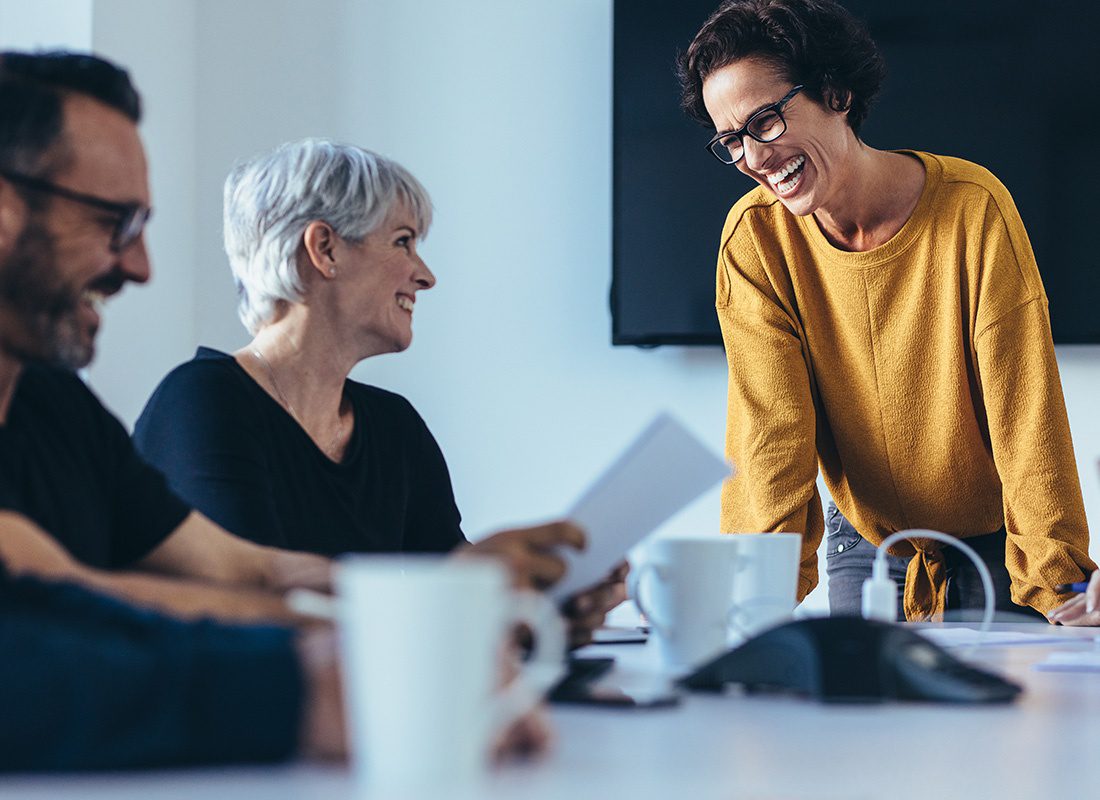 Say Hello to Stanley Dean, CLU
Has over 59 years of experience in financial services.
Specalizes in Medicare solutions and retirement planning.
Was formerly a professor of financial planning.
Contact Stanley
Prefer to speak with someone from Stanley Dean, CLU, Insurance & Financial Services?
Contact us directly.
Contact Us